'Novel Destinations' is my new books and travel column for High Life. I've been a columnist for the Times, Sunday Times and Big Issue. Highlights include: revisiting New Orleans a year after Hurricane Katrina, getting wet in Venice to understand why its really sinking and co-piloting a tiny plane around New Zealand. In 2016 I was Highly Commended by BSME as Columnist of the Year. I was the Sunday Times magazine's much-loved BarrFly from 2014-2017. From 2008 -2018 I was Literary Editor of Soho House.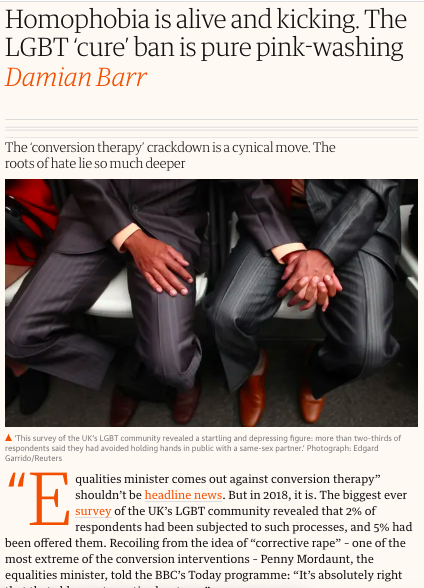 Sometimes you're chopping onions and my voice appears in your kitchen. I frequently guest on Radio 4 and hosted Front Row - Dolly Parton, Javier Marías and Brad Pitt were among my favourite interviewees.
In 2016 I hosted my first half-hour doc on BBC One revealing The Writers of Rye (the joy of Mapp & Lucia!). My Literary Salon is on iTunes and British Airways flights so do order a G&T and listen in. Often a talking head.